Description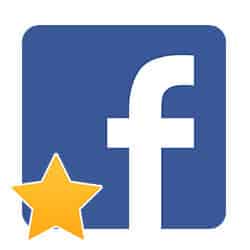 Why facebook page review and page recommendation are important?
Your Facebook Page Review score will be reflected across Facebook and especially at places where customers make relevant decisions, such as Maps.
Page Recommendations are discoverable across Facebook when people are searching for, or talking about your business.
The best thing is that Facebook will show first the Page recommendations provided by the closest friends which will empower the purchasing decisions and bring greater trust!